Our Bozeken video production experts in Radnor, Pennsylvania are ready to help answer your questions. For example, What Are The Different Video Content Types You Can Use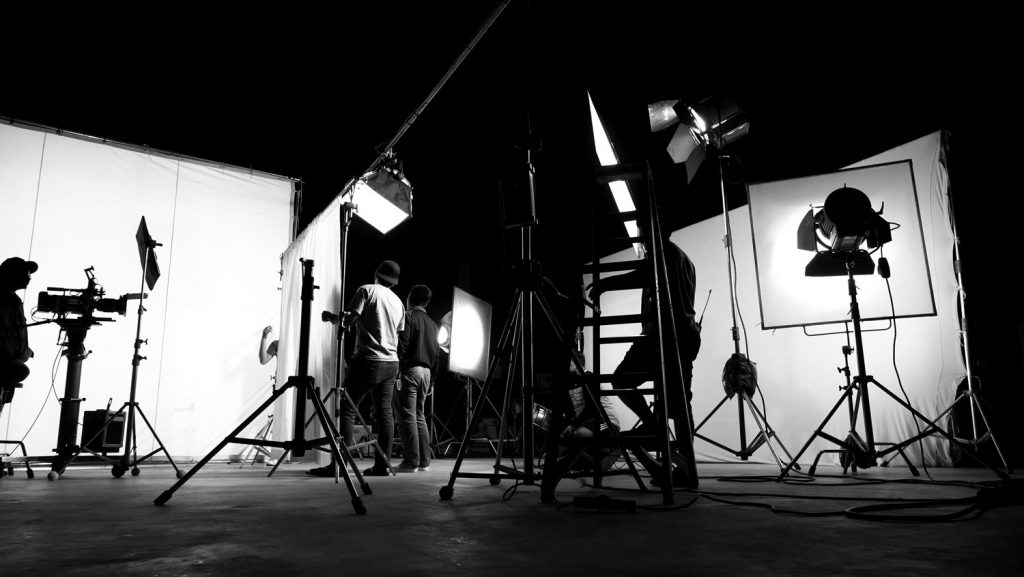 Video content is a hugely flexible medium, but for companies that have found one successful approach to using that content is easy to forget the different methods in which the content can be used. Communication through video can be hugely successful, but the video content that you produce for one purpose can actually deliver to support other parts of the business too. Here are a few of the video types that you could utilize:
Video Advertisements – Probably the most common type of video that companies will produce, these can be to promote a product or service that your company offers and there are a massive variety of types of adverts that can be made. Advertising video that is aimed for online use will also vary by being shorter in duration than TV adverts, while front loading the content is often used on YouTube videos.
The Product Focused Video – While not necessarily advertising, product videos are often used to support the products you produce by offering a guide on how and when to use the product. Many companies will also obtain testimonial videos to show the benefits of the product, while video press releases and product launches are also possible.
Other Video Content Types – With the flexibility of video, there are many ways in which you can enhance your video content which include the use of landscape and aerial footage from drones, animations and using archive footage. Video content can also have an alternative goal too, such as recruitment videos to attract applicants for a new role, communication with staff from the CEO or a Vlog type video, while longer videos in a longer documentary format can also be used.