Our Bozeken video production experts in Lancaster County, Pennsylvania are ready to help answer your questions. For example, What Are The Business Benefits Of Using Training Videos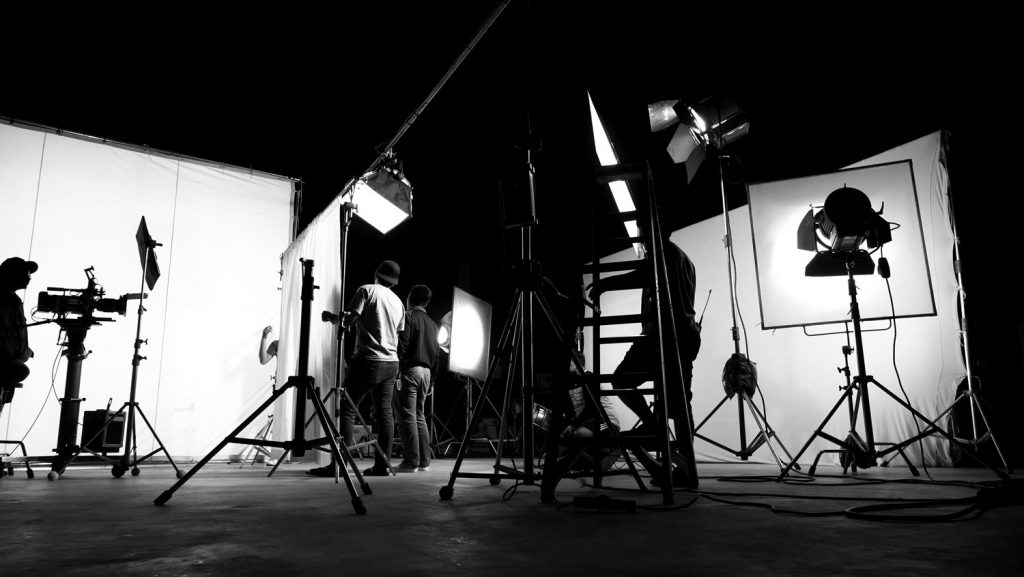 The more staff that a company will have, generally the greater the challenge that comes when you are trying to deliver new training to those staff. Finding a time when people can be taken out of the business to be trained together can be difficult, and there is no accounting for illness or possibly annual leave meaning people miss these sessions. For these reasons, using training in a video format can really help as video can generally be watched when it works for the business and the staff member, while also ensuring everyone gets the same content.
Making Training Easier To Understand
One of the biggest factors that many people will consider when delivering training is the most effective way to make it understandable, and the visual element of video really helps in this setting compared with written content. It doesn't matter if you're launching a new product or service the staff need to know about, or if there is a new process for them to use, video is a great way of delivering this training. The visual element of the training is also acknowledged to be a more engaging way of delivering training too.
Effective Delivery Of Information
Cost is another factor where it can make sense to deliver information and training in a video format, with larger companies needing to spend less time delivering information one-to-one or in small groups. Video content can be easily shared and accessed at times around shift work, and can usually be done without having to gather people together to do so. The double delivery of visual and audio information also means content can be covered more quickly, meaning less time out of the business for your staff.
Lancaster County, Pennsylvania Towns in our Corporate Video Production Services Area